Full Motive Handmade Shirt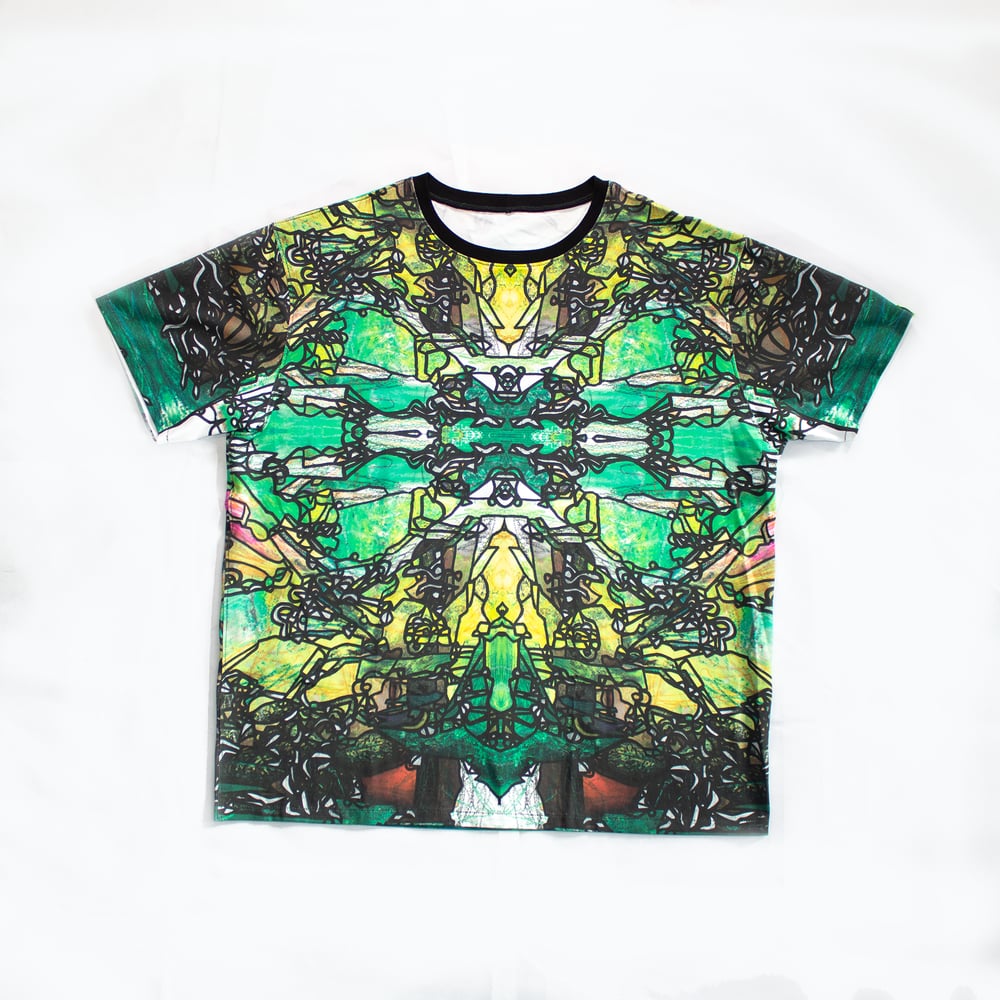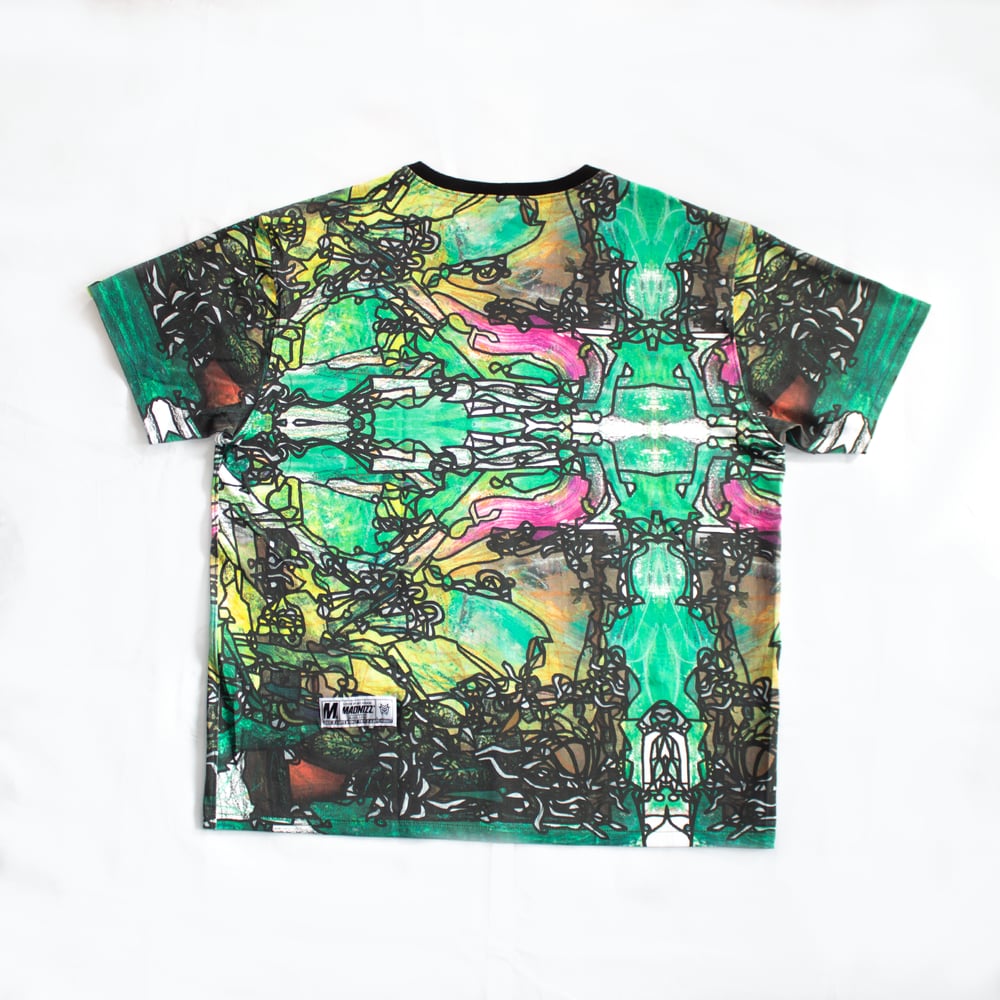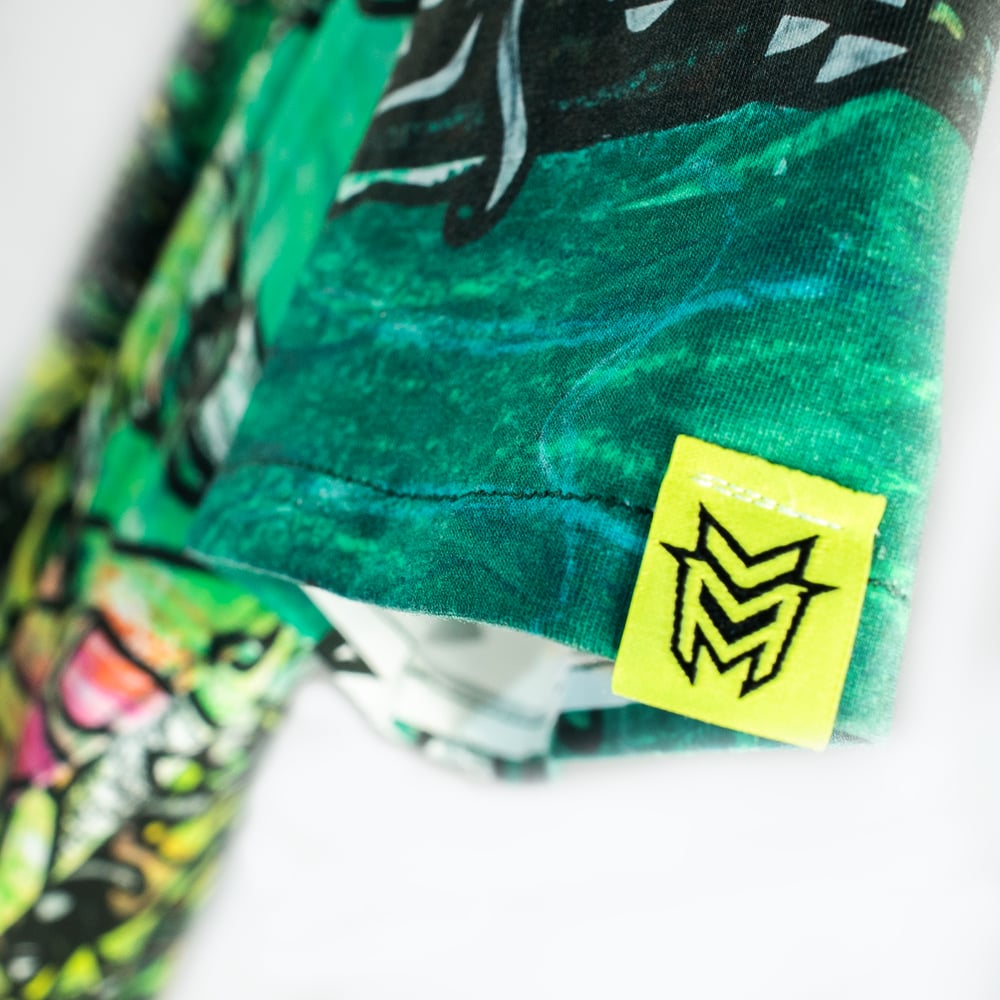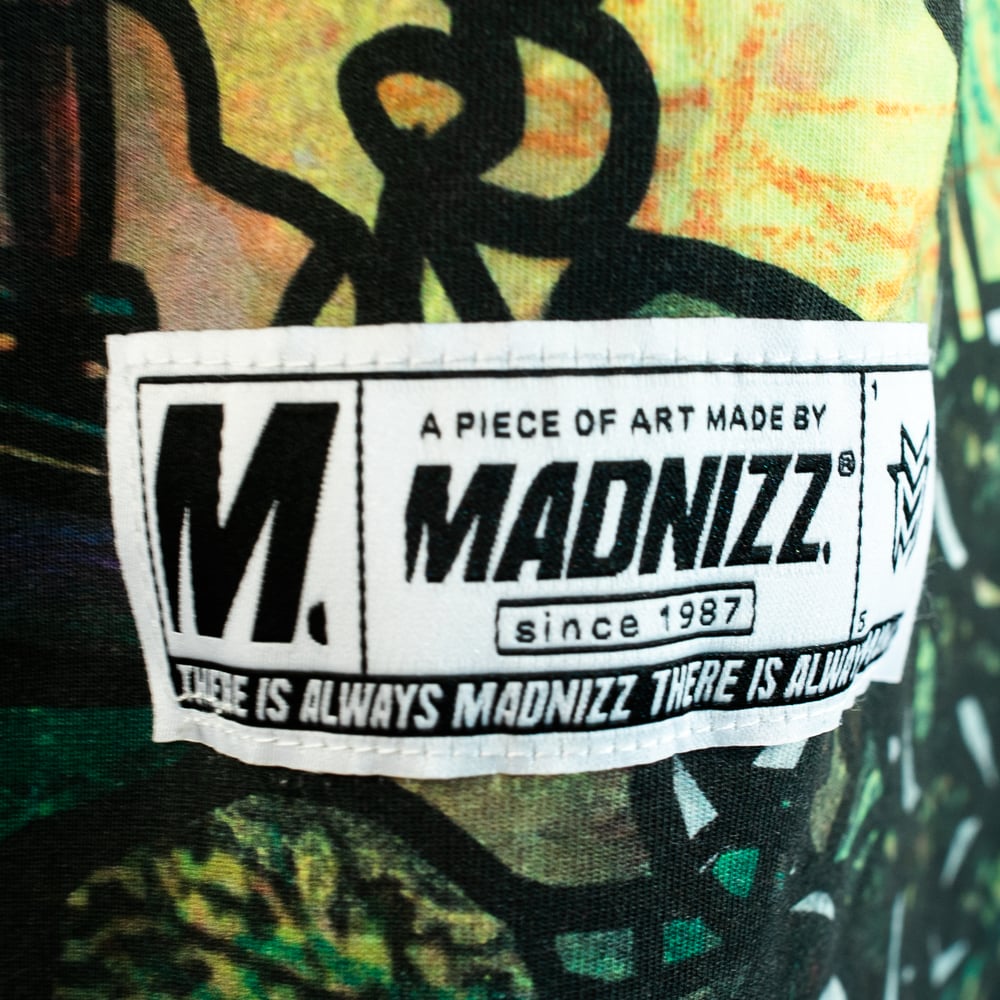 Full Motive Handmade Shirt Unikat "Cruellas Traum(um)welt"
Dieses Shirt ist ein selbstgenähtes Unikat. Die Inspiration für dieses Muster ist das Kunstwerk "Cruellas Traum(um)welt" von Wadim Hermann. Der garantierte Blickfänger sorgt mit künstlerischem Anspruch und hochwertigem Tragegefühl für das Bewusstsein der Einzigartigkeit.
Aus der Kollektion allesimmerbesser x Madnizz.
Farbe: Kaleidoskop
Größe: oversized L
Material: bio single jersey lycra (92% Baumwolle, 8% lycra) 200g/m2
Preis: 150 EUR
Versandart: M (Preis abhängig von Zielort, siehe Versandoptionen im Warenkorb):
___________________________________________________________
Full Motive Handmade Shirt Unikat "Cruellas Traum(um)welt"
This shirt is a handmade unique art piece. The inspiration for this pattern is the artwork ´Cruellas Traum(um)welt´ by Wadim Hermann. A guaranteed eye catcher which ensures a feeling of individuality with a high level of artistic merit and its comfortable fit.
From the collection allesimmerbesser x Madnizz.
colour: kaleidoscope
size: oversized L
material: bio single jersey lycra (92% cotton, 8% lycra) 200g/m2
price: 150 EUR
shipping type: M (price depends on destination, check shipping options in basket)